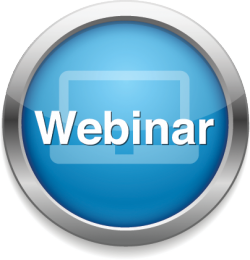 ASA Webinar from Jan 20, 2016

"Facts about Gypsum"

Learn more about gypsum and how it is used through a one hour webinar facilitated and implemented
by Dr. Clay Robinson, Agronomy and Soil Science Education Manager, American Society of Agronomy.

ACCESS WEBINAR: http://agronomy.peachnewmedia.com/store/seminar/seminar.php?seminar=50003
Cost is Free for members and certified professionals and $25.00 for non-members.
This webinar is worth 1.0 CEU in Soil and Water Management for CCAs/CPAgs
and 1.0 CEU in Professional Meetings for CPSS/CPSC.
Also available in the self-paced learning library: agronomy.peachnewmedia.com
IPM Webinar from Dec 15, 2015
"Building Profitability and Protecting Water Quality through Gypsum"

This webinar was hosted by the Partnership for Ag Resource Management on Tuesday, December 15, 2015,
at 10 am CT. Dr. Warren Dick, professor of soil and environmental science at The Ohio State University, presented on current state of the science on the effectiveness and applicability of gypsum as a soil amendment. Cory Schurman, National Sales Manager from Gypsoil, discussed the value gypsum
offers to growers through improved productivity and sustainability.
WATCH REPLAY: http://partnershipfarm.org/webinars/
For more information, contact 1-866-GYPSOIL (497-7645).