Help growers obtain and use gypsum
GYPSOIL paves the way for the beneficial reuse of byproduct gypsum, a valuable input for the production of corn, soybeans, alfalfa, cotton, peanuts and other crops. Our role is to identify and establish gypsum suppliers, assist in permitting, help growers understand the agronomics and application methods in using gypsum and develop cost-effective distribution and transport networks.
Identify gypsum sources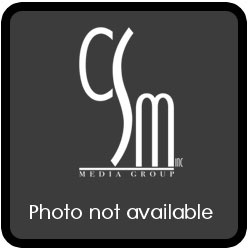 GYPSOIL works with leading coal-fired utility companies and other processing plants that produce co-product gypsum to establish safe and reliable supplies for farmers in the Midwest, Southeast and Mid-South regions.
Flue gas desulfurization gypsum (FGD gypsum) is produced when coal-fired plants clean sulfur from their emissions using scrubbing technology. For a video about We Energies scrubbing process, watch below.
Coal-fired utilities produce about 18 million tons of flue gas gypsum annually, with production expected to double over the next ten years. Other processing plants, including certain food grade corn fermentation plants, produce gypsum as well.
In addition to byproduct gypsum, GYPSOIL also distributes processed drywall gypsum, produced when new scrap wallboard is discarded as waste during the construction of homes, offices and other structures and is ground down to a fine grain powder (<0.5 inch).
Once GYPSOIL establishes a new source partner, we help manage regulatory compliance, coordinate materials testing to develop product specifications, develop transportation options and ensure growers receive the agronomic information needed to incorporate gypsum into their individual management program.
Meet regulatory compliance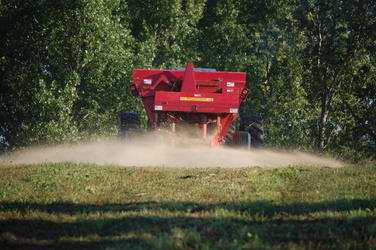 Regulations for land application of flue gas desulfurization gypsum vary by state. GYPSOIL works with each source partner and state authorities to ensure the steps are taken to obtain necessary permits and meet regulatory requirements.
Growers should familiarize themselves with regulations in their state and work with only reputable gypsum suppliers that adhere to proper permitting procedures.
Develop logistics, distribution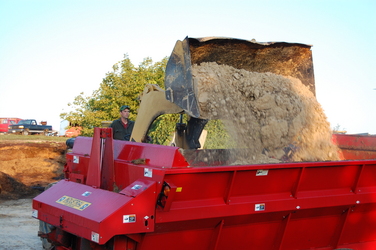 GYPSOIL is the market leader providing high quality, low cost byproduct gypsum used for agricultural production.
We are building an extensive network of distributors and dealers throughout the Midwest, Southeast and Mid-South, and will expand into new territories as source partners are established.
We work with dealers to distribute gypsum directly to farms, and also have established rail and barge partners to allow for advance-inventory shipments to locations near our end-users.
GYPSOIL dealers include agricultural cooperatives, farm supply and crop chemical dealers, custom applicators and other agronomic input retailers. To find a dealer near you, click here.
Provide technical assistance
Using gypsum is new to many crop growers, crop consultants and agricultural retailers. GYPSOIL is committed to providing our customers and distribution partners with the technical information related to research, field results and application methods. Read more